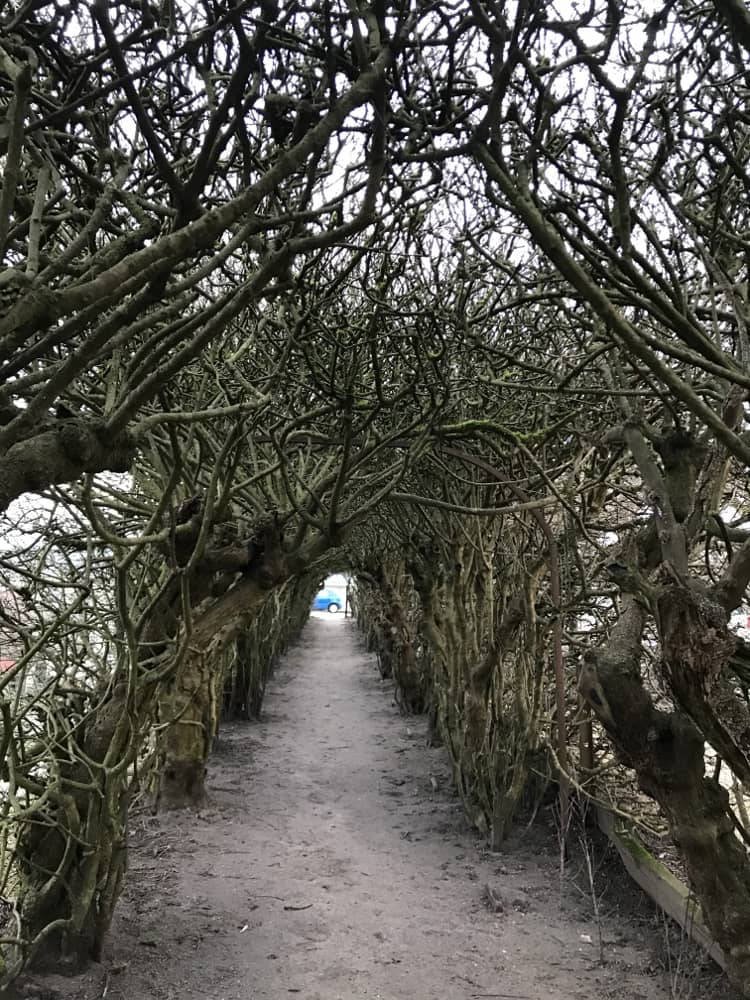 WHAT TO ACHIEVE FROM MENTORING PROGRAM? Part II
My friend, reviewing her daily routine in recent months, she remembers having a particularly large amount of work, that they were not reduced during the quarantine, and that they have to be done in a shorter time than usual, depending on the situation. And she added that such a shorter deadline is likely to remain after the quarantine as the employees handle their work. But they are a little sad, they have little motivation to try and do.
As I read her letter, it quickly connects with the thoughts expressed during many of my interviews with employees, that it is very important for them to feel that their work is valued, respected, their comments are understandable, noticeable.
Engagement in organization
As Kristie Rogers states, "Show your employees that they are valued and your business will flourish"
Employee engagement is one of the goals. Most organizations declare that they seek it. They are looking for ways, but still spinning in a vicious circle. Those employees seem to be so stubborn and unwilling to get engaged in any way.
Whatever you think, most employees want it. To be involved, be part of the organization. They want an environment that helps them achieve organizational results where they feel psychologically safe and supported. And as a result, they are determined to donate more than one hour to the prosperous organization in which they are working. But they must also feel that what they are doing is valued by top executives, that each particular employee is part of the success of the company.
According to K. Rogers, her research reveals that employees distinguish between two expressions of appreciation, respect –OWED (by itself) and EARNED.
The first, the OWED respect, is the same for all employees, available by itself. It responds to the need for all of us to feel involved, belonging to a particular group, to feel valuable. The second, the EARNED respect, is our recognition for some of our competencies, qualities, tasks performed. It responds to our need to be valued for our good work.
Creating a respectful environment in the organization, ensuring both of these types of respect promotes the personal growth of each employee. Those employees who feel that they are respected, their activities and results are valued, are loyal to the organization, achieve better results, prefer to cooperate with each other, are more creative, tend to trust the decisions of managers.
Employees engagement is one of the answers to the question "What we achieve from Mentoring program?
Mentoring helps to create exactly the kind of environment that is respectful of each other. By developing the competencies needed for mentors, by constantly mentoring, we naturally transfer all these skills into our daily activities. By creating a Mentoring culture, we expand our acquaintance network, which leads us to smoother collaboration, support, help each other, easier agreements, and the discovery of more effective solutions.
When evaluating the engagement of your organization's staff, consider the existence of both of these types of respect and Mentoring culture. This will help in selecting or refining measures to encourage employee engagement.
Are the staff in your organization feel engaged?
Let me a message 🙂