" What is not started today is never finished tomorrow. "                                                                       (J.W.Goethe)
Empowering Women in Their Careers change.
Organization's Mentoring Program health check.
Mentoring, Coaching, and Mindset… 
In 1978, "Harvard Business Review" published an article titled 'Everyone Who Makes It Has a Mentor,' which opened the doors to mentoring in organizations. Numerous other articles, books, examples, and research have underscored the profound influence and benefits of having a mentor or having mentoring in the DNA of your organization.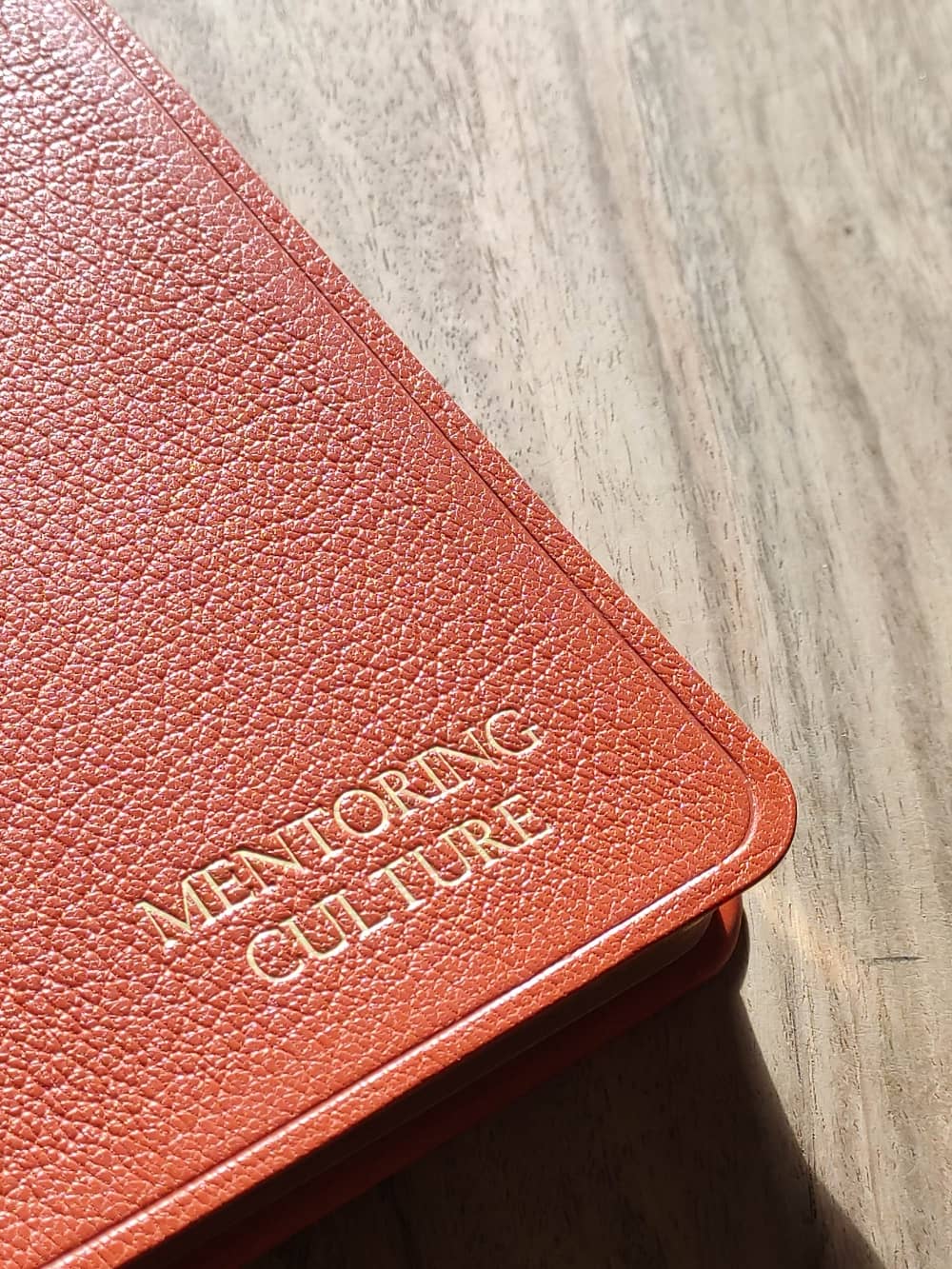 On the one hand, mentoring looks like a straightforward process; you need to find a more experienced person, and that's it. However, in practice, it's not always that simple.
– How can we enhance our company's culture, improve employee well-being, and foster employee recognition through effective mentoring programs?
– How do we evaluate our mentoring program?
– How can we supercharge its effectiveness?
– What steps can we take to resolve issues that have already arisen within your company's mentoring program?
– Where can I find a mentor outside the organization?
– How do I choose the right mentor?
– What's the key to building an effective mentoring relationship?
– How can I succeed as either a mentor or mentee?
– And finally, how can we maximize the benefits of mentoring for both individuals and the organization?
Drawing from my experience as a mentee, mentor, manager, coach, and mentoring program manager, along with insights from leading experts in the field and research findings, I specialize in assessing already existing mentoring programs, designing new ones, and, consequently, nurturing a mentoring culture within organizations.
 I also dedicate a portion of my time to supporting women who aspire to transform their professional lives but still hesitate to take that leap.
Career Mentor&Coach 
      author of the "SHIFT" program
After the university, I started my teaching career. It was interesting! But just for…6 years. Then I began to ask myself, "Is this all there is?".
I liked my colleagues and my workplace. I liked my job. But I jumped into the routine. I was bored. Continuing in the same position for the rest of my life was not attractive.
I had to find some solution. But I was also stuck because of my inner voice. In my head, again and again, sounded the simple phrase – "You are not capable of doing anything else! You studied to be a teacher and have experience as a teacher. You never will be hired for any other position!"
Later, working as a project manager, I remembered with the smile that my inner voice. And I was happy that I overcame it. I already knew by then that I was capable of changing my career. As any of us, if we wish so.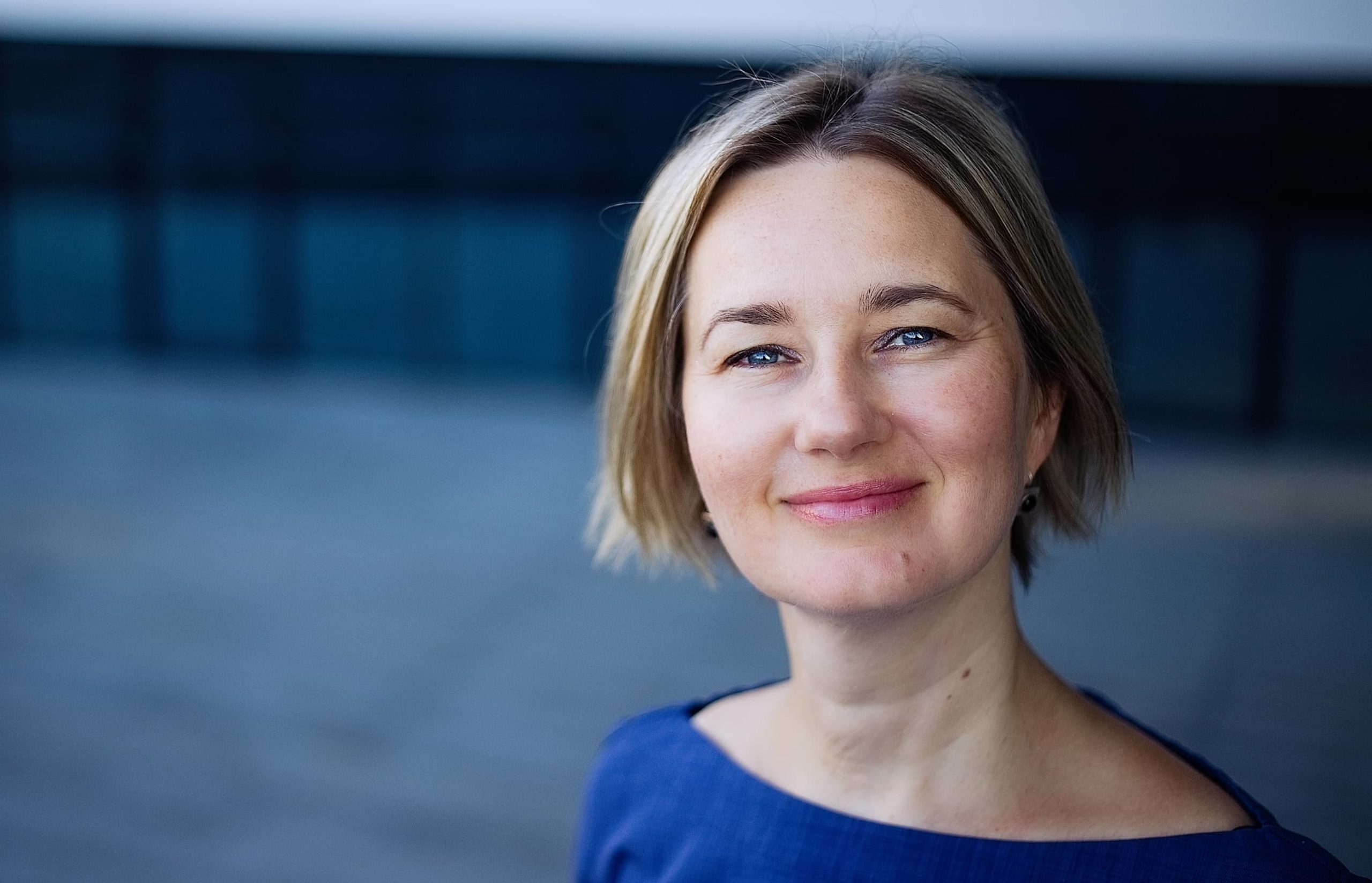 Once, I read the announcement about the program manager position in our organization. I immediately decided that it was not for me as I didn't match all criteria 100 %. The candidate had to be working in the company for a minimum of 1 year. I was working for 11 months.
This moment that I didn't match 100 % of all criteria almost stopped me after a few years again.
In both situations, I won the competition and I got the job.
Now, I helping corporate women to change jobs, by using my experience and my program "SHIFT" – 5 Simple Steps to start changing your career.
1 : 1 Session with Sonata
An invitation to women to transform their professional lives. How to navigate workplace challenges and to break through the glass ceiling?
How to enhance your company's culture, boost employee well-being, and foster a sense of employee recognition?
How to resolve your mentoring program issues effectively?
How to supercharge the effectiveness of your Mentoring program through mentors' accreditation?