Hi I'm Sonata, 
Mentoring Expert
Stop struggling to build an engaged community in your organization!
Start from fundament. Build Mentoring Culture.
Found out how to move forward
What is the Mentoring Program IMPACT on your company's life ?
Capturing Organizationale Knowledge
More than 10 years ago, I started my Mentoring Journey. 
One day, I was trying to solve a problem, that I had in my team. I realized, that the reason of this, was one Mentor. Then I acknowledged, how powerful the Mentoring is. In both ways. Positive and negative.
So, I dealt with the negative impact of Mentoring, and, as a manager, I had to do something. I decided to look deeper what the Mentoring is. There I started…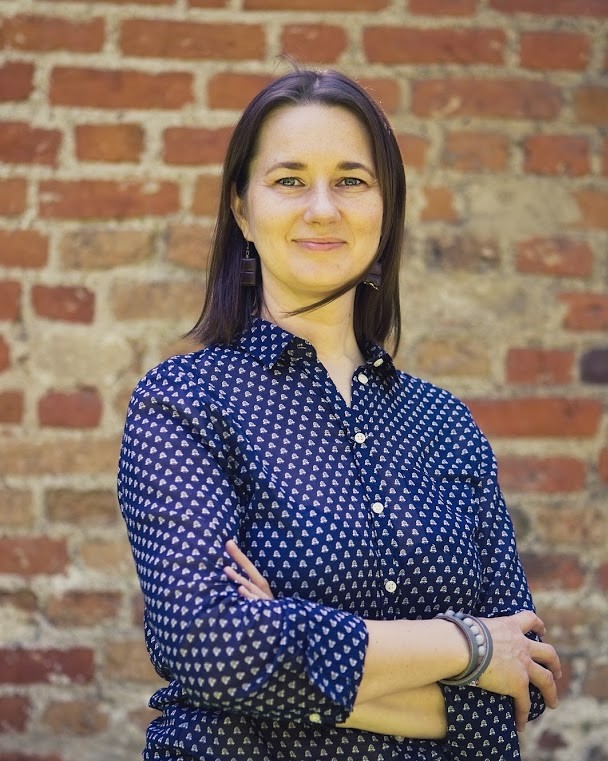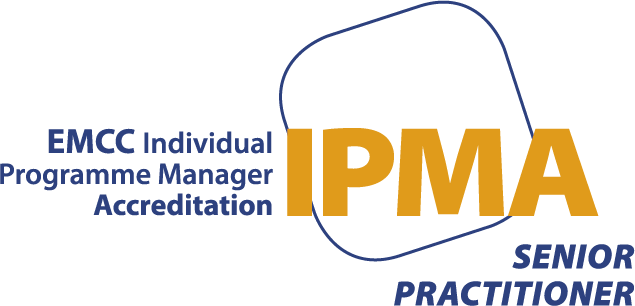 I got, Individual Program Manager Accreditation conferred by the international association EMCC Global,
'EMCC Accredited at Senior Practionner level".
I have obtained, Global Individual Accreditation conferred by the international association EMCC Global,
as 'EMCC Accreditated Coach/MEntor at Practitioner level'.
Partner in building a Mentoring Culture.
• A Mentoring situation Audit.
• Mentoring programs design/ development, and launching.
• Training and consultations (Mentors, Mentees, Managers, HR specialists, other stakeholders).
• Mentoring Clubs.
• Supervision for Mentors.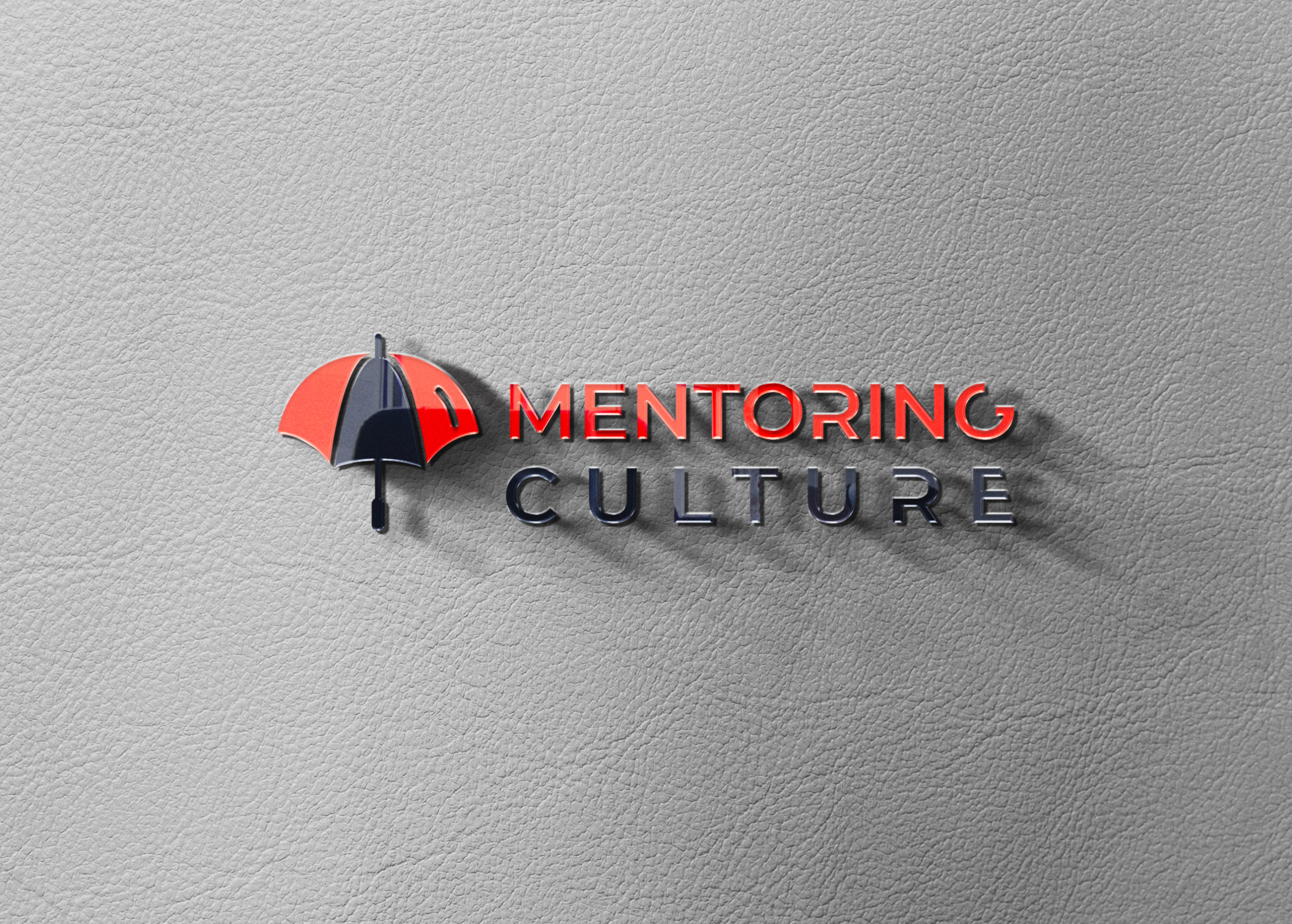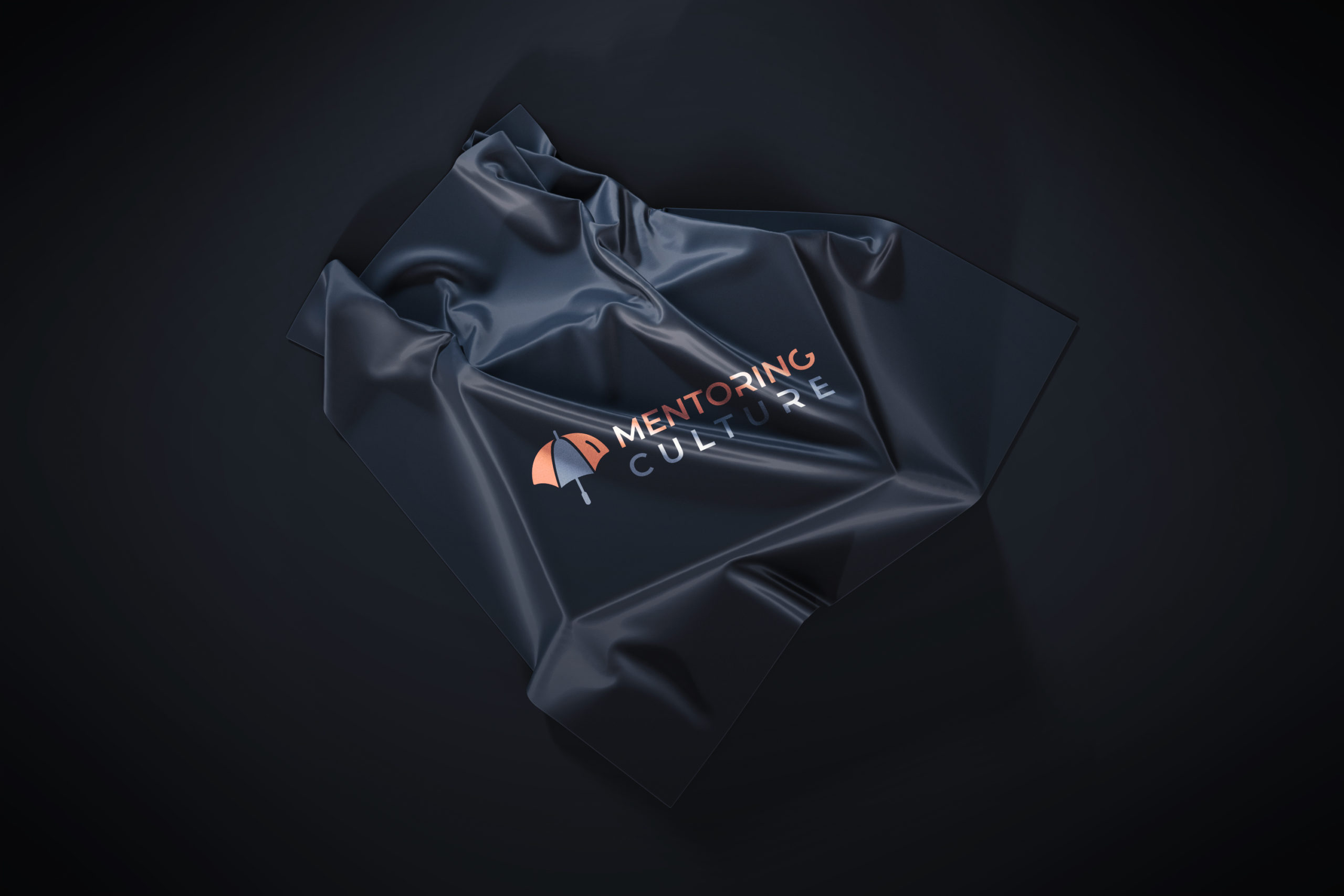 Stop putting up with work what's not fit you up anymore! Figure out how to move on…
• Are you no longer interested in what you are doing now?
• Would you like to change something?
If so, we have something to talk about!
Build your Great workplace with Mentoring Culture!