" What is not started today is never finished tomorrow. "                                                                       (J.W.Goethe)
I help women to stop feeling stuck in their job and get ahead!
If you don't change your job and you think it's because of your financial stability, it always means that you have other concerns that must be handled!
Ready to stop creating 1000 reasons why you can't change your job now?
NOW – It's a perfect time to do it!
 Let's look together how you can leave the chaos in your mind and take actions.
Open your page and move forward ! 
ONLINE Coaching and Mentoring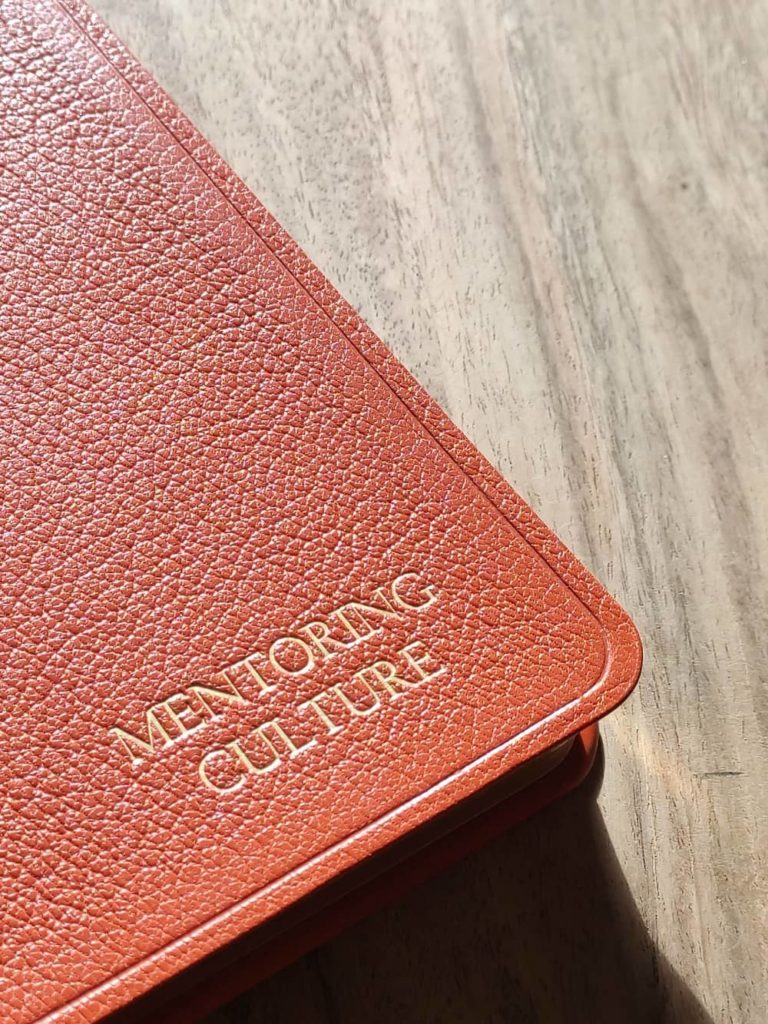 HOW TO KNOW THAT IT'S TIME TO CHANGE YOUR CARRER?
You complaining regularly about job frustrations
You're watching the clock to finish your working day!
You are apathetic and/or you are most focused on what's not working
You ask yourself "Is this all there is?"
You are not learning anymore, all your work is routine. You've grow out of your current role
You think that if it weren't for money, you'd have left by now.
Career Mentor&Coach 
      author of "SHIFT" program
After the university, I started my teaching career. It was interesting! But just for…6 years. Then I began to ask myself, "Is this all there is?".
I liked my colleagues and my workplace. I liked my job. But I jumped into the routine. I was bored. Continuing in the same position for the rest of my life was not attractive.
But I couldn't quit my job and study again. I thought I had no right to lose my financial stability.
I had to find some solution. But I was also stuck because of my inner voice. In my head, again and again, sounded the simple phrase – "You are not capable of doing anything else! You studied to be a teacher and have experience as a teacher. You never will be hired for any other position!"
Later, working as a project manager, I remembered with the smile that my inner voice. And I was happy that I overcame it. I already knew by then that I was capable of changing my career. As any of us, if we wish so.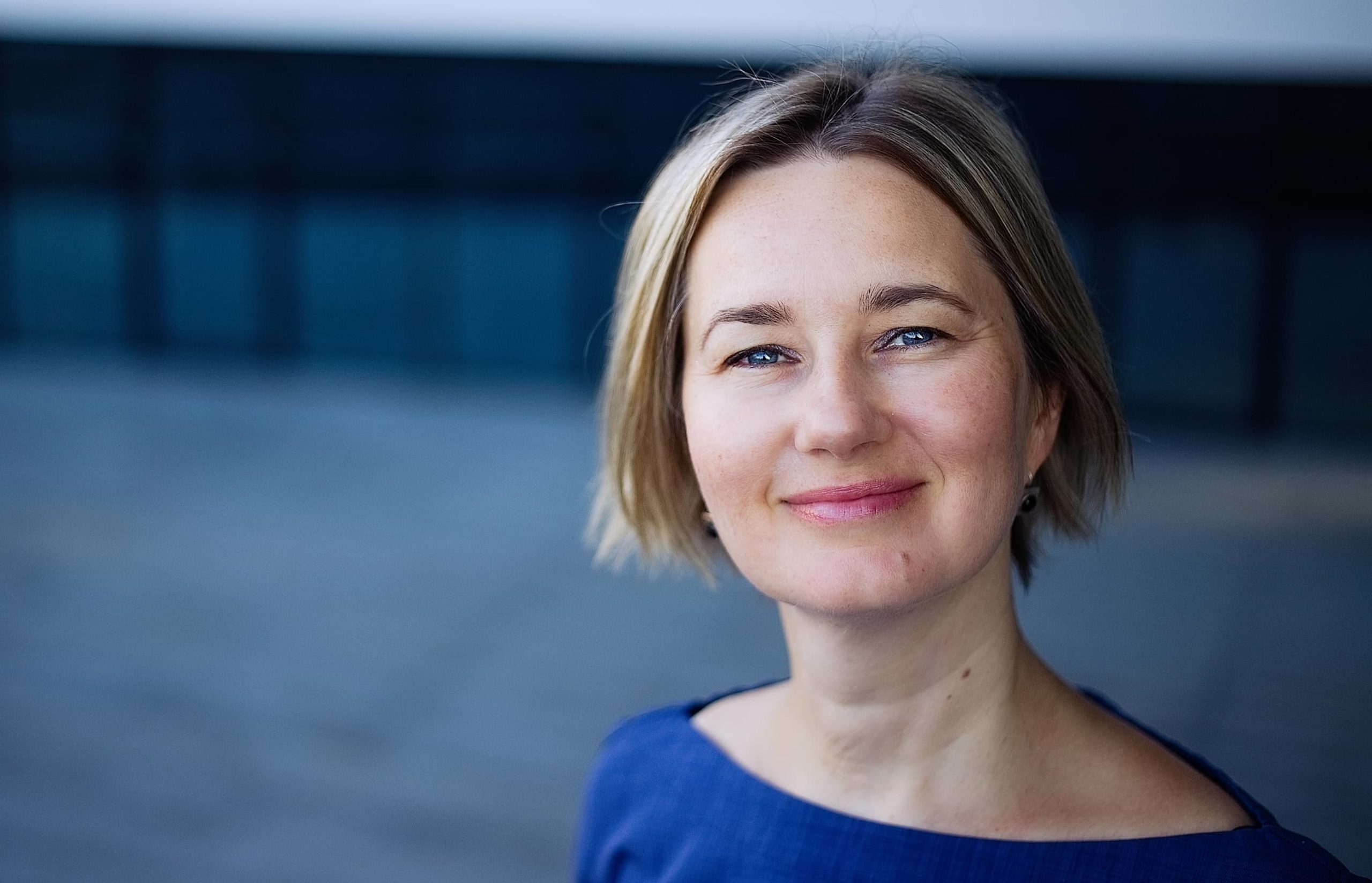 Once, I read the announcement about the contest for the program manager position in our organization. I immediately decided that it was not for me as I didn't match all criteria 100 %. The candidate had to be working in the company for a minimum of 1 year. I was working for 11 months.
This moment that I didn't match 100 % of all criteria almost stopped me after a few years again.
Luckily in both situations, I changed my mind and decided to try. In both situations, I won the competition and I got the job.
Of course, it was a false thought and limiting belief.
Now I helping women to move from feeling stuck in their job to new career possibilities by using my experience and my program "SHIFT" – 5 Simple Steps to start changing your career.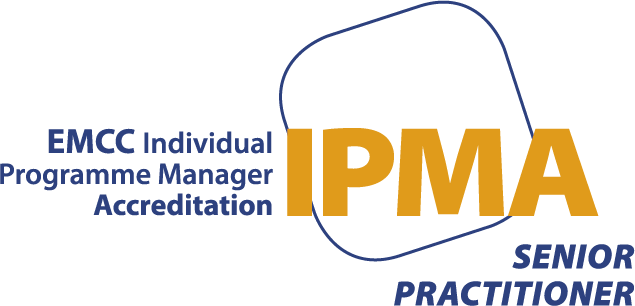 I got, Individual Program Manager Accreditation conferred by the international association EMCC Global,
'EMCC Accredited at Senior Practionner level".
I have obtained, Global Individual Accreditation conferred by the international association EMCC Global,
as 'EMCC Accreditated Coach/Mentor at Practitioner level'.
YOUR ORGANIZATION'S MENTORING PROGRAM DOESN'T WORK AS YOU EXPECTED?
Choose an audit and folowing consultations how to change it!
Are you launching a mentoring program and need an onboarding training for mentors and mentees?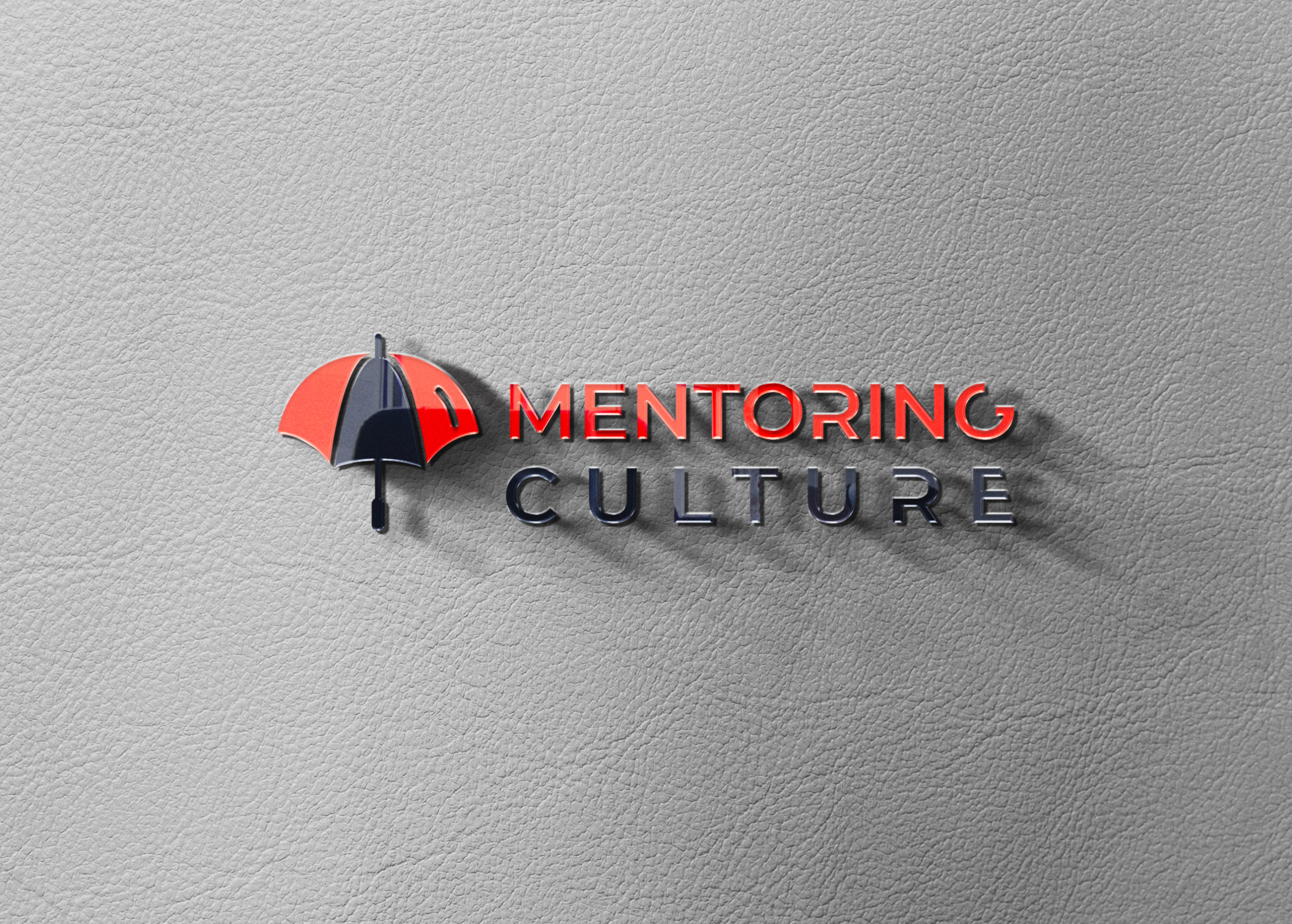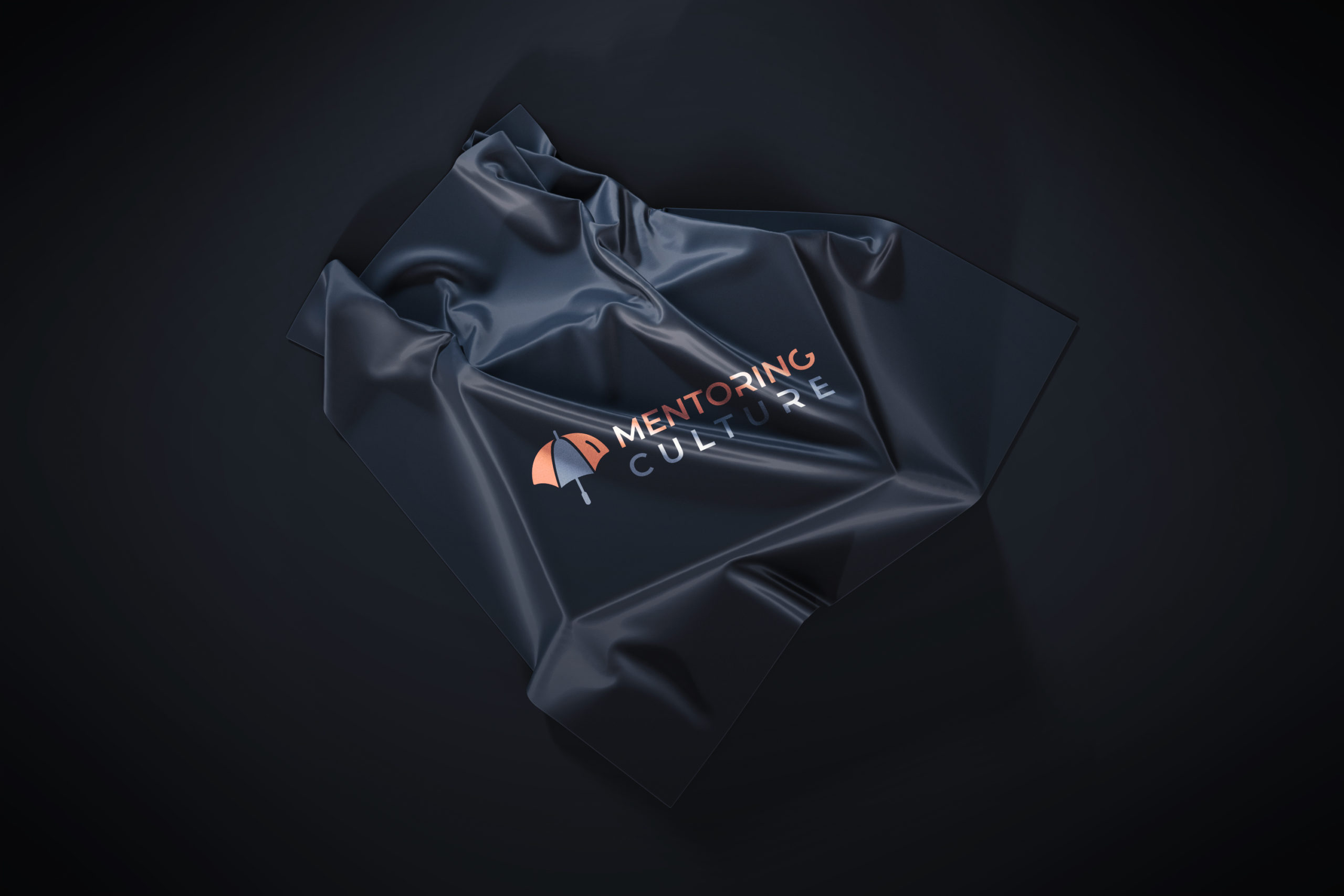 It was clear to you already long time ago that one day you will leave this job.
Let me guess! You are still in your old workplace!
Because you have a lot of very important reason for that!
" Life is just too short to stay in something
that you're not happy with. "
(Amber Sutton)