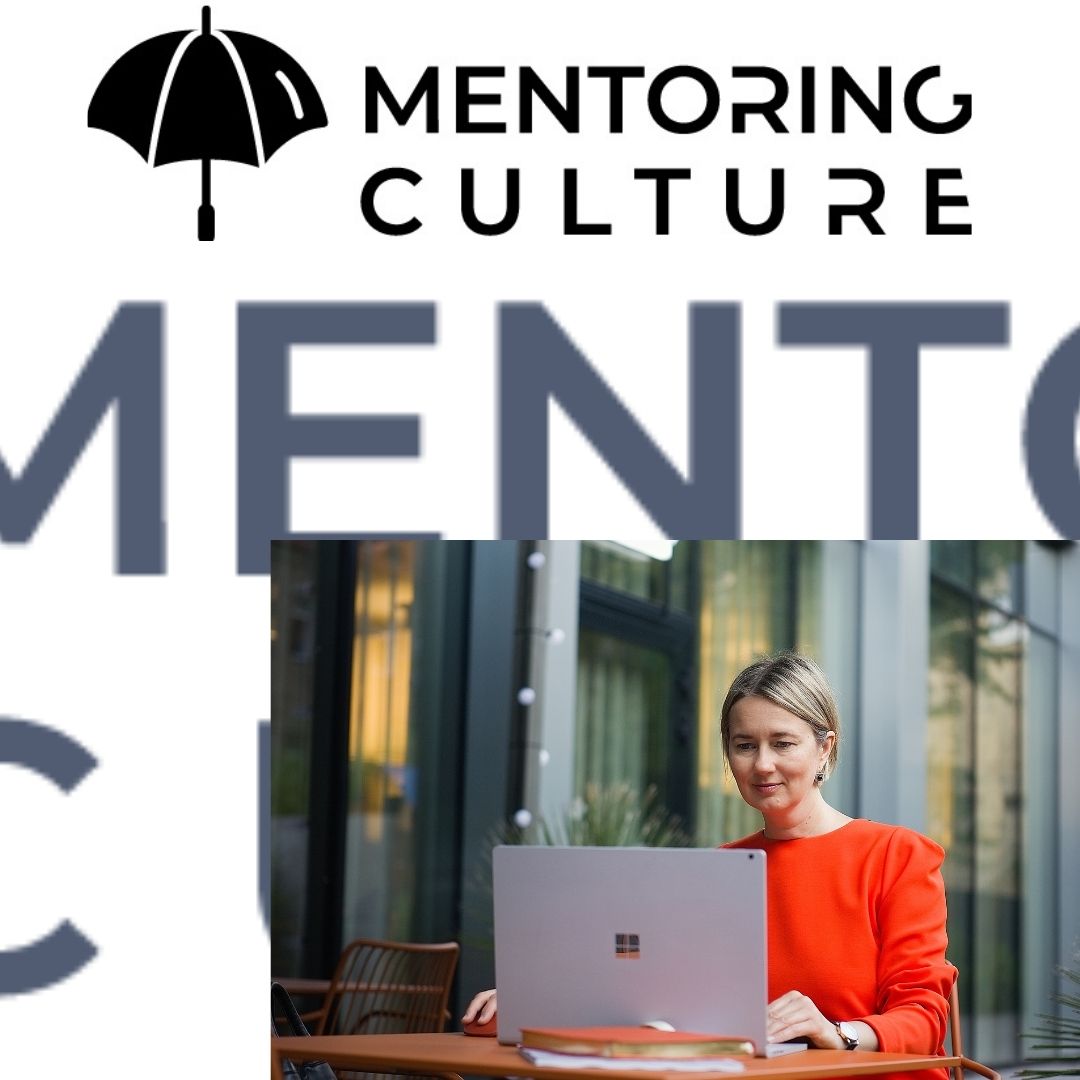 What better not to do in Mentoring? Two strange mistakes that mentee's make
How do sometimes mentees surprise Mentors?
I am connected to the TEAMS,  sitting in a  meeting alone and waiting for my mentee to join. But the mentee is not joining.  
There are no messages either to inform me that the mentee won't be able to join.
I send him a message myself informing him that I am in the meeting and asking if everything is okay? No response.
1st mistake
 Mentees are not joining the planned meetings.
Yes, I know that anything can happen. If it's a case and you can't be in the meeting, you should call, send a message and warn your mentor that you can't join.
If a situation like this occurs rarely and is not a reoccurring issue, I'm sure that every mentor will understand and reschedule the meeting time.
In my situation, this was our second attempted meeting. We planned the first meeting a week ago. With 11 minutes left till the meeting, I received a message from my mentee. It said that he is still not free and that we have to delay the meeting by half an hour or reschedule it for tomorrow.
 I couldn't join later that day, and tomorrow was a Saturday which was not okay for me. We agreed to have the next meeting a week later.
Right now, I am sitting in this postponed meeting after one week and writing this very blog.
Well, of course, it's because I am currently sitting in the meeting alone.
My mentee isn't here. And this time, he didn't warn me even 11 minutes before.
As my mentee wrote me later, he just forgot this meeting.
2nd mistake
Ask someone to be your mentor when you don't know why you need this mentor.
Having a mentor has recently become fashionable.
It seems like some people think like that:
"I don't know why I need precisely this mentor, but I will take it if the opportunity arises. If I can participate in some mentoring program and have a mentor for free, I will do it. We'll see what they can show me. Maybe something will be helpful in the future. "
___________________
 "One day, Alice came to a fork in the road and saw a Cheshire cat in a tree.
– Which road should I take? – she asked.
His response was a question :
– Where do you want to go?
– I don't know,  – Alice answered.
– Then, – said the cat, – it doesn't matter." (Lewis Carroll, Alice in wonderland )
____________________
 The provided information of what one of my future mentees wishes to achieve during our mentoring reminded me of this dialogue of Alice and the cat.
"I arrived at this program to hear and understand the opinions of different people… "
Later some interests are named – He works in a financing-focused job, there is interest in cryptocurrencies, stocks.
 And not a single one of these subjects falls into my areas of mentoring.
 So I continue to try to understand how I can help him.
Once again, I asked him how can I specifically help, and why he chose me. This is the answer I received.
 "One of the main reasons would be the long-term experience you have in mentoring, which by simply talking with you would positively affect my experiences. ".
Then he names some more fields he is interested in. Communications, marketing.
None of these fields matched up with my areas of mentoring!
What does he expect from me?
"It would be beneficial and nice to hear your story, your faced problems and how you overcame them, what lessons you've learned from life, and of course your successful strategies which helped you become what you are now. "
I stopped asking questions and decided that we would talk everything over in the first meeting.
Of course, you can object and say that the mentee knew what he wanted from our mentoring relationship. He wanted to hear my life story.
 But mentoring is not listening to someone's biography.
Yes, the mentor will share his experiences, which will help the mentee make their own decisions in the future.
However, mentoring is a mentor's and a mentee's collaborative work.
Sometimes, mentoring is needed just for the mentee to set his goal and learn how to be a good mentee😊. Then, for this mentoring, a goal could be to figure out how mentoring could help the mentee or figure out where the mentee wants to go. Then later, it would be easier to look for another mentor who could help them in a different field.
Let's not be afraid to name it so like it is. In this case, a mentor is only needed to help the mentee decide what he wants and how mentoring could be helpful.
But if you expect these experts in many different fields to sit down with you and tell you their stories, share their knowledge while you sit there and listen.
Well, I'm sorry to disappoint you. Mentoring is not about that.
In mentoring, mentor and mentee are thinking partners. The mentor uses his own experiences and knowledge in a specific field to help the mentee move forward, but the mentee has to bring all the "resources" to the meeting.
When you already have picked a mentor before you even meet him, ask yourself the question, "Why have I chosen this specific mentor, and how can they help me? "