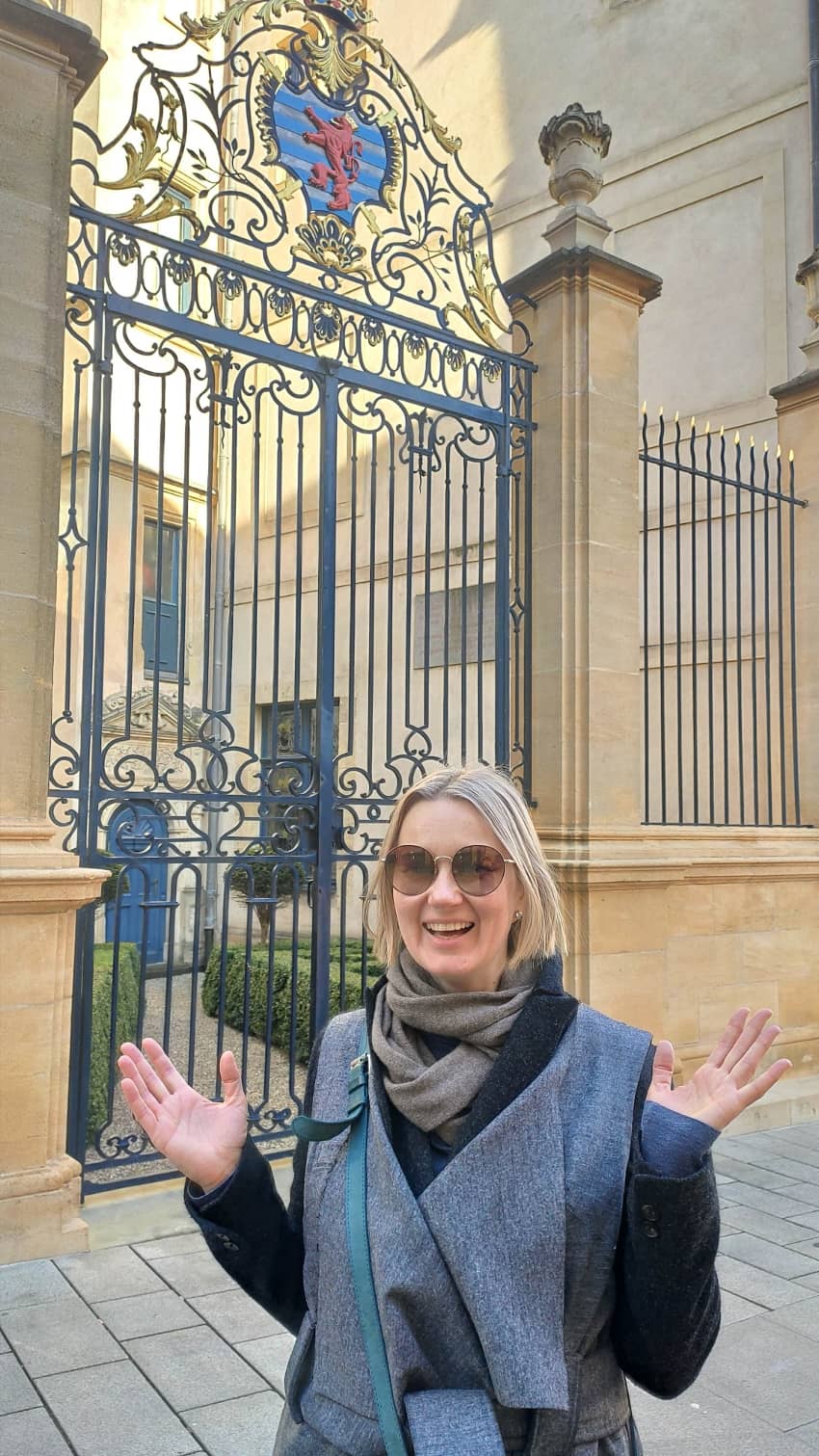 Successful Mentoring Part 2
What does the mentee expect from her mentors?
Last week I wrote about what do mentors expects from their mentee. So it would only be fair to discuss what the mentee expects from mentor 😊.
I have asked multiple mentees this question while writing my master's thesis on the mentoring topic, consulting companies, and evaluating their mentoring programs.
I received multiple unique answers. But after many interviews, one crucial point emerged:
FOR A MENTEE THE MOST IMPORTANT THING IS TO FEEL THAT THE MENTOR CARES ABOUT THEM AND THEIR PROGRESS.
 And that feeling appears when:
– A mentor takes the mentee's situation seriously. He is trying to understand it, be in the mentee's shoes, and, together with him, look for the answer.
– A mentor is preparing for their meetings. He doesn't arrive for an improvised discussion. He analyzes the current situation before the meeting and considers what could be beneficial to the mentee and how he could help them.
– The mentor doesn't transfer directly to his mentee his personal experience and personal thoughts. His experience helps the mentee decide how to act and what direction to take.
– The mentor keeps agreements. The meetings happen when they are planned. And if there are some changes, the mentee is informed early.
– The mentor reflects on his and mentees' work, on the mentoring relationship. He also encourages the mentee to reflect on their relationship, meetings, results.
– The mentor knows the competencies he needs as a mentor. He evaluates them, and if needs, he improves in the field.
– The mentor, when first meeting his mentee, initiates the agreement about boundaries and later keeps to the agreed boundaries. Suppose the mentor feels that the mentoring is starting to go away from the original goal. Then he talks about it to his mentee.
– A mentor understands the importance of confidentiality and ethics.
I could keep naming examples 😊  But for this time, let's stop here.
A mentor is not just a person who has some experience in a specific field.
A mentor also is a leader. It is important to remember that when diving into the deep mentoring waters.
What would you add to this list? What does the mentee expect from mentors?