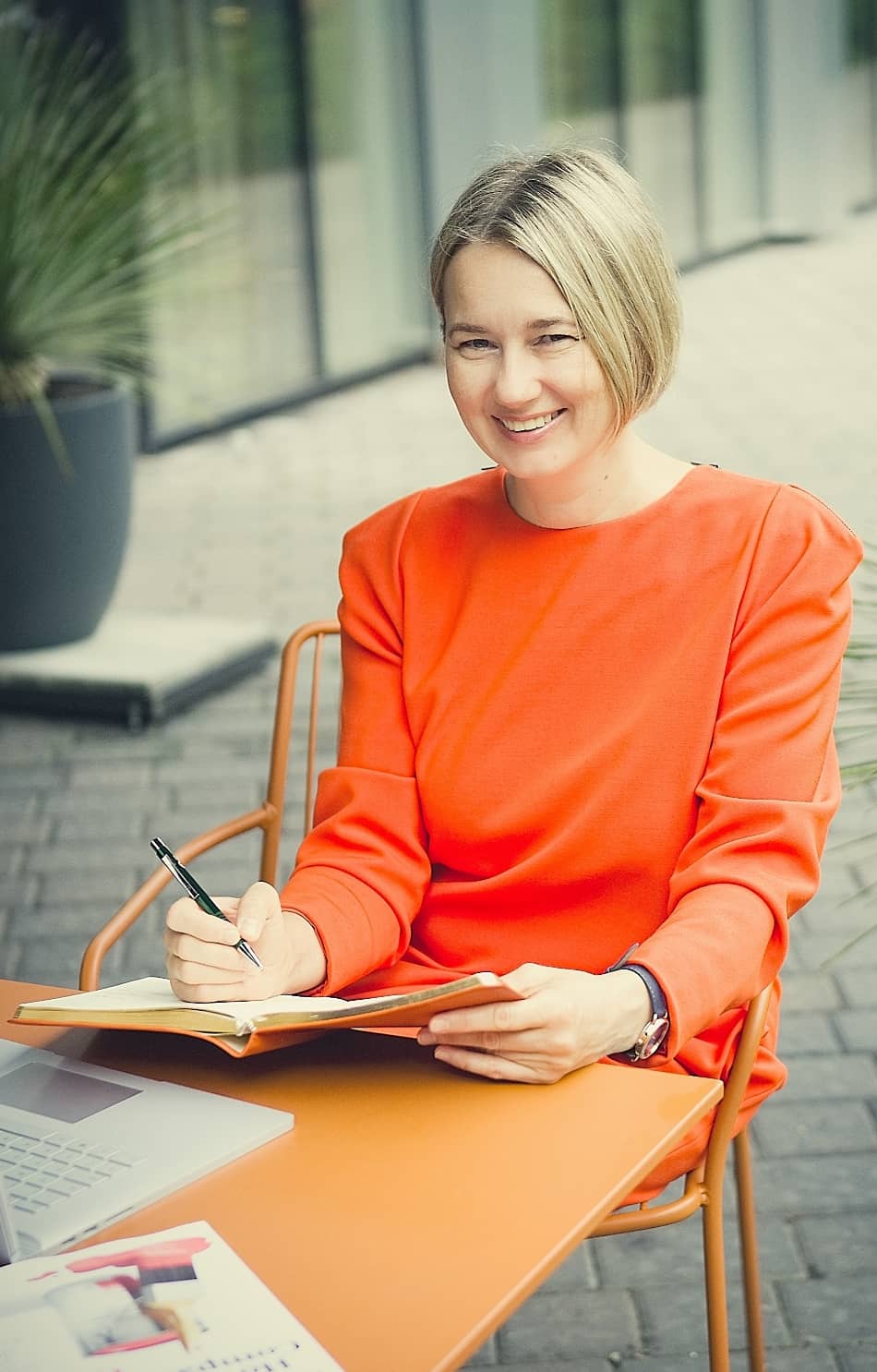 Mentoring Expert
Mentoring Consultant  •  Mentor  •  Program Manager
LUXEMBOURG
2021 –
International Mentoring Association Symposium under the theme Mentoring Reimagined on the topic "Can Mentoring Have a Negative Impact?", USA
Conference Speaker
2018 –
International Coaching, Mentoring and Supervision Research Conference, University of Chester, UK
Conference Speaker
Management of the Mentoring Process in Vilnius City Secondary Schools
2015   –
About Mentoring,
Lithuanian National Radio and Television (LRT)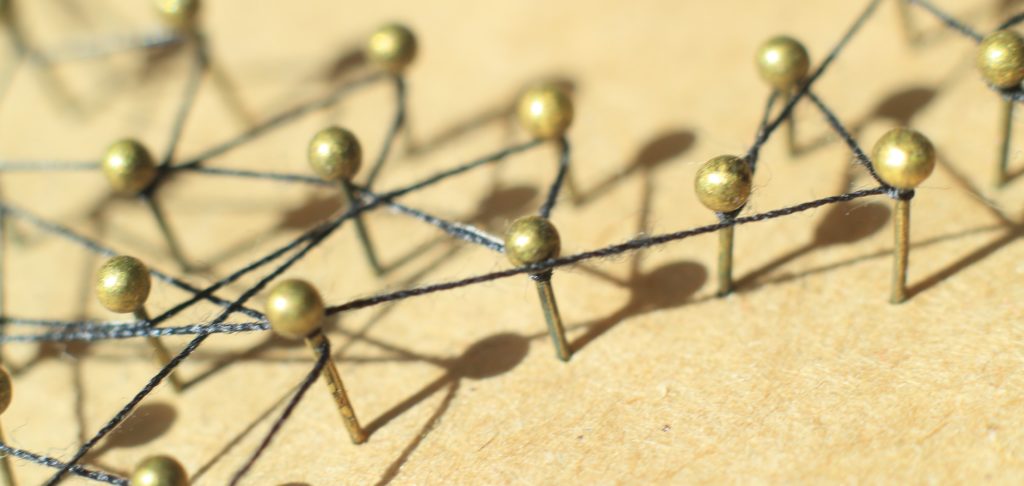 Already more than 10 years in mentoring field
Mentoring Consultant, Mentor, Program Manager.
January 2012- Present
Partner in building a Mentoring Culture.
Mentoring programs design/development, and launching.
Training and consultations (Mentors, Mentees, Managers, HR specialists, other stakeholders).
Ongoing support for Mentors, Mentees and Mentoring program manager.
Mentoring Clubs.
Supervision for Mentors.
Mentoring for individuals in the field of leadership and career transition.
Lithuanian section coordinator, Lithuanian language teacher
European School of Luxembourg I
September 2015 – Present
Program Manager
European Social Fund Agency
October 2007 – August 2015
Responsible for Program "Strengthening of capacities of researchers". Responsible for a team of 10-13 project managers and about 130 projects.
Improvement of the Mentoring program. Training for Mentors Mentees & Managers. Mentoring Club.
Member of the Researcher Career Program Management Committee (Ministry of Education and Science of the Republic of Lithuania).
Project Manager
European social fund agency
November 2006 – October 2007
Principal
UAB JAUKUVITA
November 2003 – November 2006
Teacher
– "Medeina" primary school
September 1997 – November 2006
– "Saulė" private gymnasium
September 1999 – May 2004