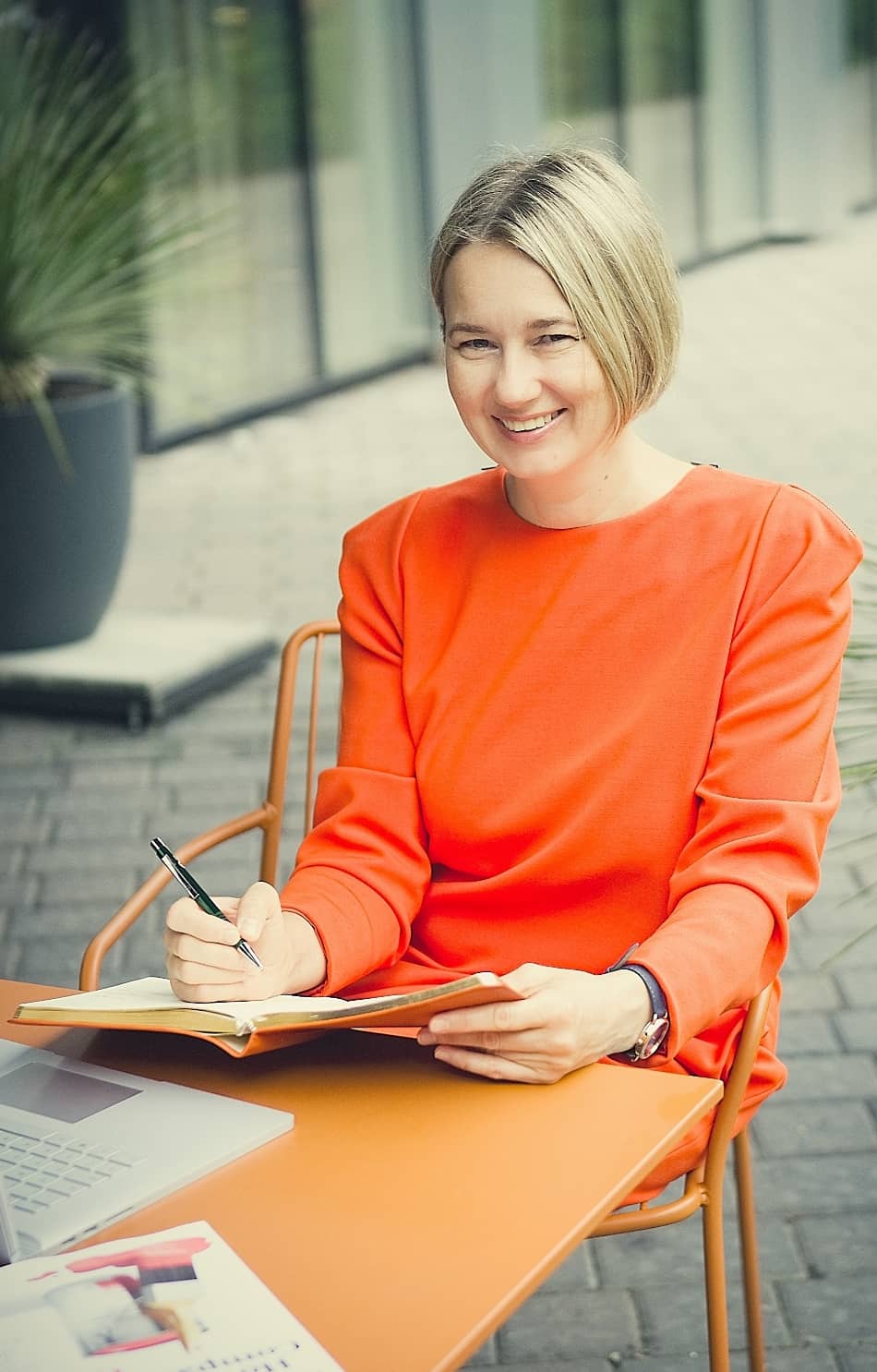 Mentoring Expert
Mentoring Process Consultant, Career change Mentor/Coach for women

.
LUXEMBOURG
2021 –
International Mentoring Association Symposium under the theme Mentoring Reimagined on the topic "Can Mentoring Have a Negative Impact?", USA
Conference Speaker
2018 –
International Coaching, Mentoring and Supervision Research Conference, University of Chester, UK
Conference Speaker
Management of the Mentoring Process in Vilnius City Secondary Schools
2015   –
About Mentoring,
Lithuanian National Radio and Television (LRT)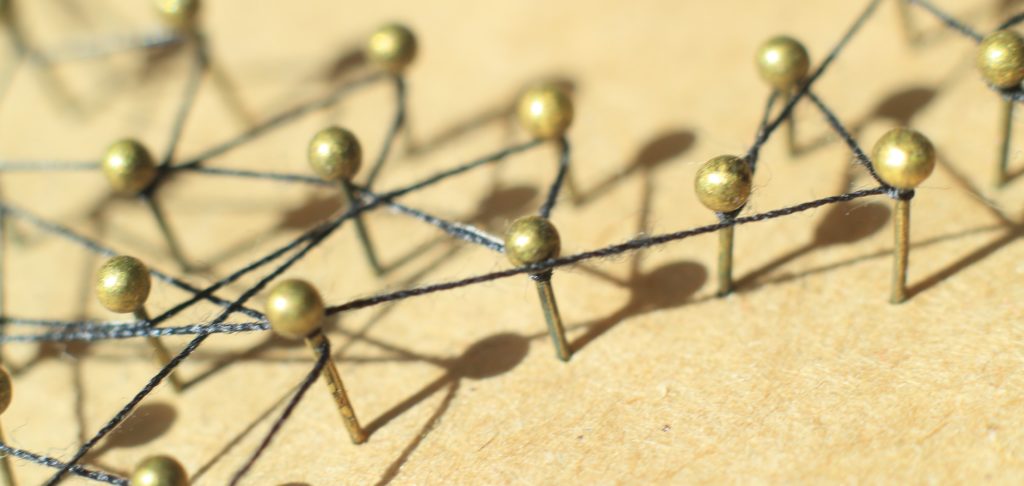 Already more than 10 years in mentoring field
EMCC Luxembourg Board Member, Accreditation Manager.
January 2022- Present
Founder and Mentoring Process Consultant, Leadership & Career change Mentor/Coach

.
SMC Consulting
January 2012- Present
Providing support, guidance and advice to female corporate professionals who wish to switch careers.
Partner in building a Mentoring Culture for organizations.
 – A Mentoring situation audit.
 – Mentoring programs design/development and launching.
Lithuanian section coordinator
European School of Luxembourg I
September 2015 – Present
Program Manager
European Social Fund Agency
October 2007 – August 2015
Responsible for Program "Strengthening of capacities of researchers". Responsible for a team of 10-13 project managers and about 130 projects.
Improvement of the Mentoring program. Training for Mentors Mentees & Managers. Mentoring Club.
Member of the Researcher Career Program Management Committee (Ministry of Education and Science of the Republic of Lithuania).
Project Manager
European social fund agency
November 2006 – October 2007
Principal
UAB JAUKUVITA
November 2003 – November 2006
Teacher
– "Medeina" primary school
September 1997 – November 2006
– "Saulė" private gymnasium
September 1999 – May 2004